Community-Based, Learner-Centered Ecosystems
Paradigms are shifting all around us.
The paradigm of education must, too.
We are helping to conceive and create a modern public education system where communities—and all their unique assets—become the classroom, lab, library, and playground of learning. And where the curiosities, purpose, contributions and gifts of our young people are nurtured. 
Delve into a world where learning truly lives everywhere.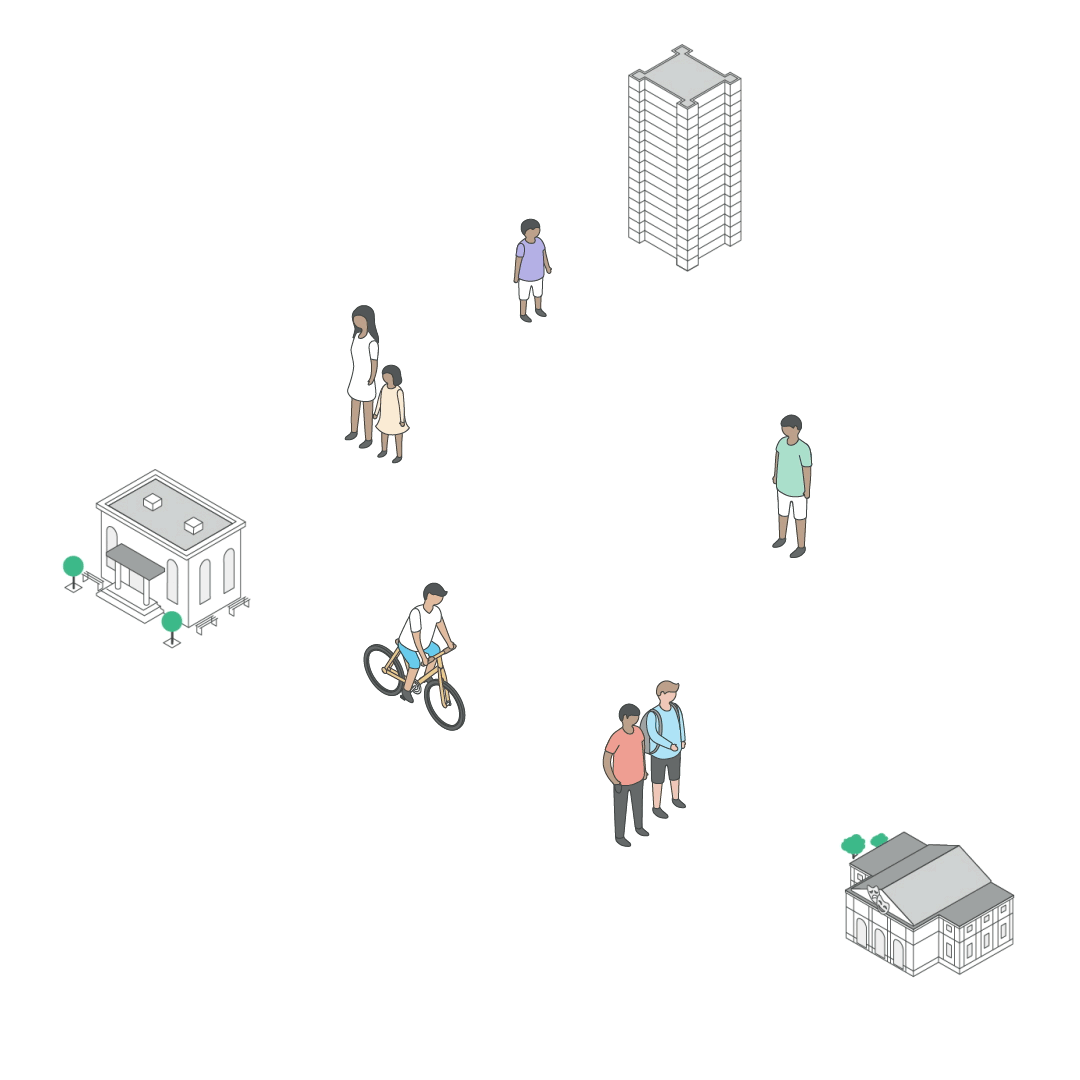 What are community-based, learner-centered ecosystems?
Community-based, learner-centered ecosystems are designed to align with what our youth and society need—the support to build healthy, productive and family-sustaining futures. In these ecosystems, learning happens throughout and with communities—across safe and nurturing home bases, rich and interesting learning hubs, and real-world field sites—versus set in singular school buildings.
Young people craft and navigate their learning journeys with the support of adults, mentors and their peers. Learning is tangible, rooted in context and intrinsically tied to each young person's interests, aspirations and identity. All learning matters, builds community, and is credentialed to count.
We're Launching an R&D Initiative!
Education Reimagined is launching an initiative to accelerate the research and development needed to bring community-based ecosystems to life. We are raising funds, exploring the conditions, and engaging practitioners to ignite and fuel this invention.
We are beginning to see what transformed, learner-centered ecosystems look like and make possible for young people, families, educators, and communities.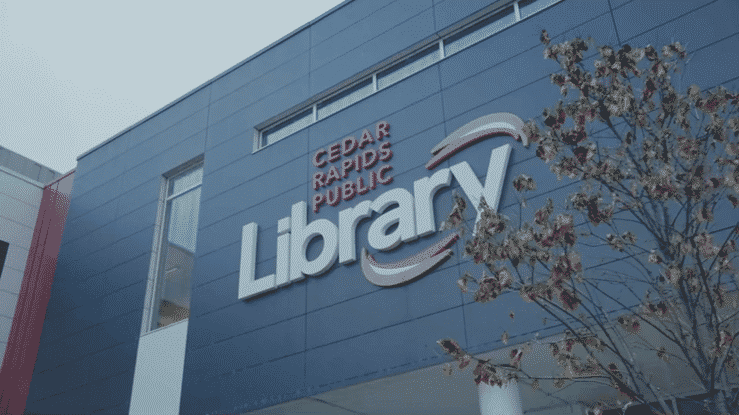 Big thinking has fueled this big idea.
The design of community-based, learner-centered ecosystems is being done in deep partnership with visionary champions, practitioners, learning scientists — and is grounded in centuries of practice. It is Education Reimagined's catalytic role to connect, coordinate and convene across these diverse, brilliant players to enable this invention to happen now. Explore the tools and resources to support on-the-ground systems re-invention.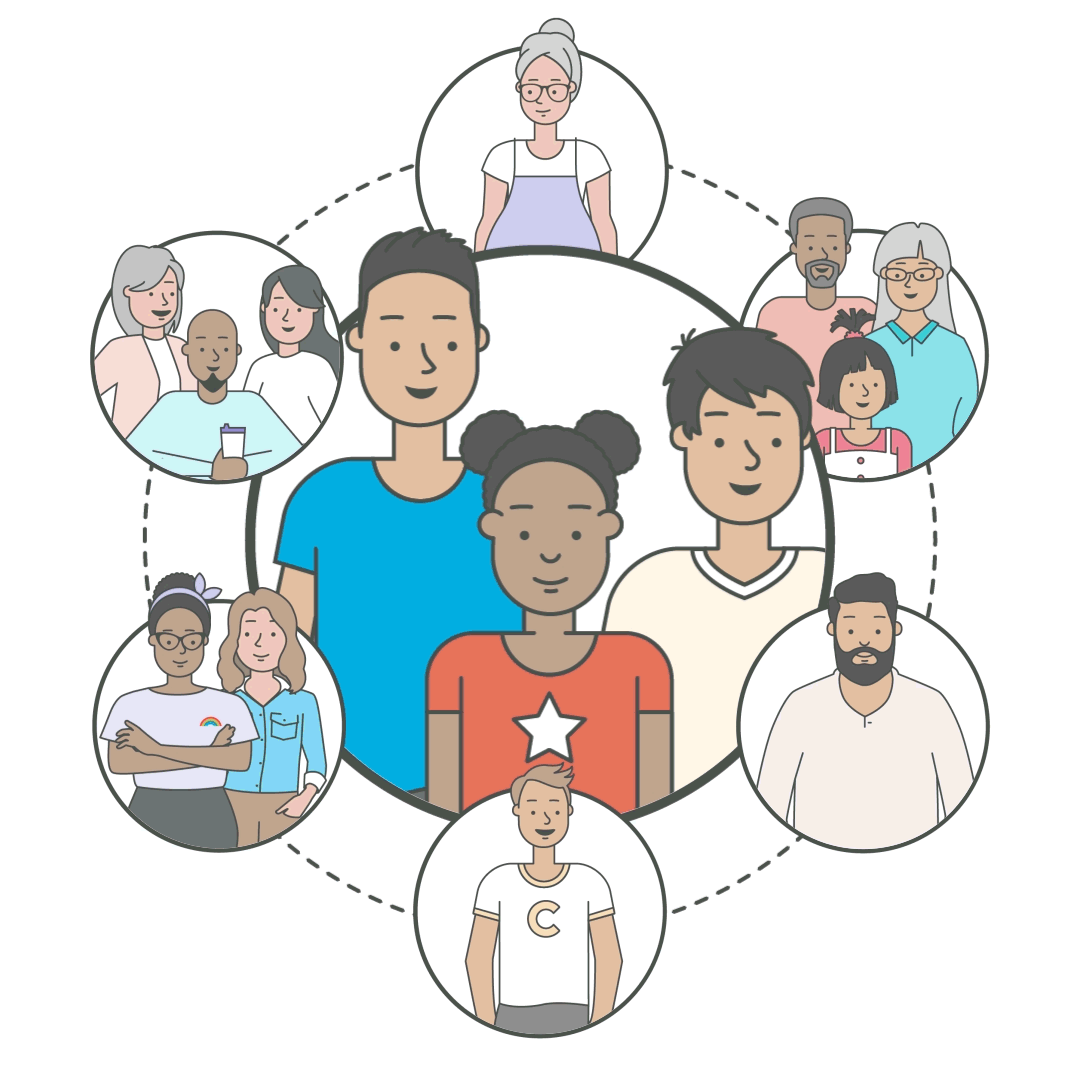 Interested in supporting or championing an ecosystem initiative in your community?