Iowa BIG & City View Community HS
Extending and Empowering the Community-Based, Learner-Centered Ecosystem in Cedar Rapids
For ten years, Iowa BIG has provided its learners with a powerful learner-centered, project-based experience to complement their high school education. Now the creators of this award-winning program have helped to open City View Community High School, a community-based magnet school located in the Cedar Rapids Chamber of Commerce. Together, the offerings are creating a burgeoning learner-centered ecosystem in Cedar Rapids, centering business, nonprofit, arts and community organization projects with the education of young people.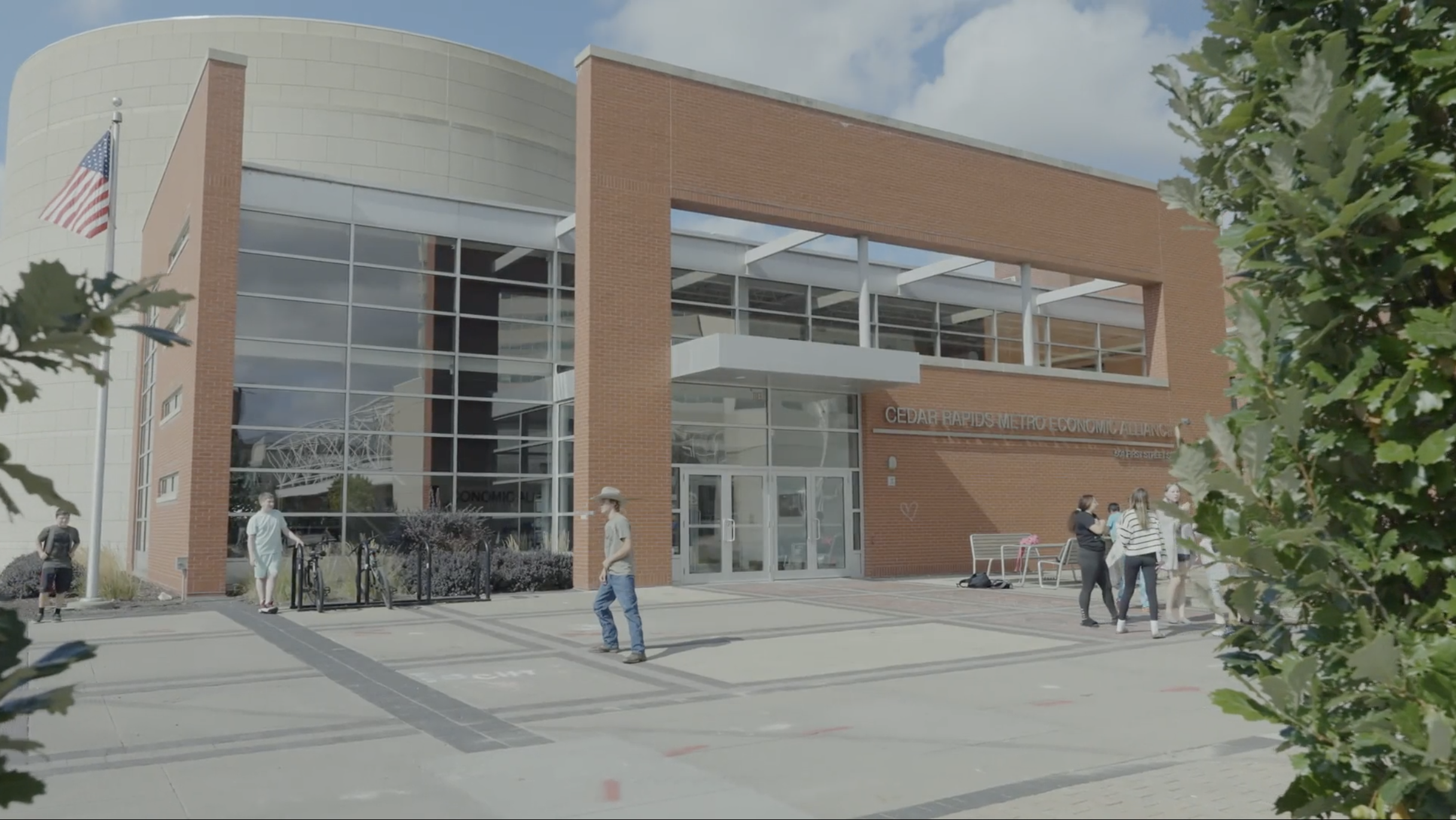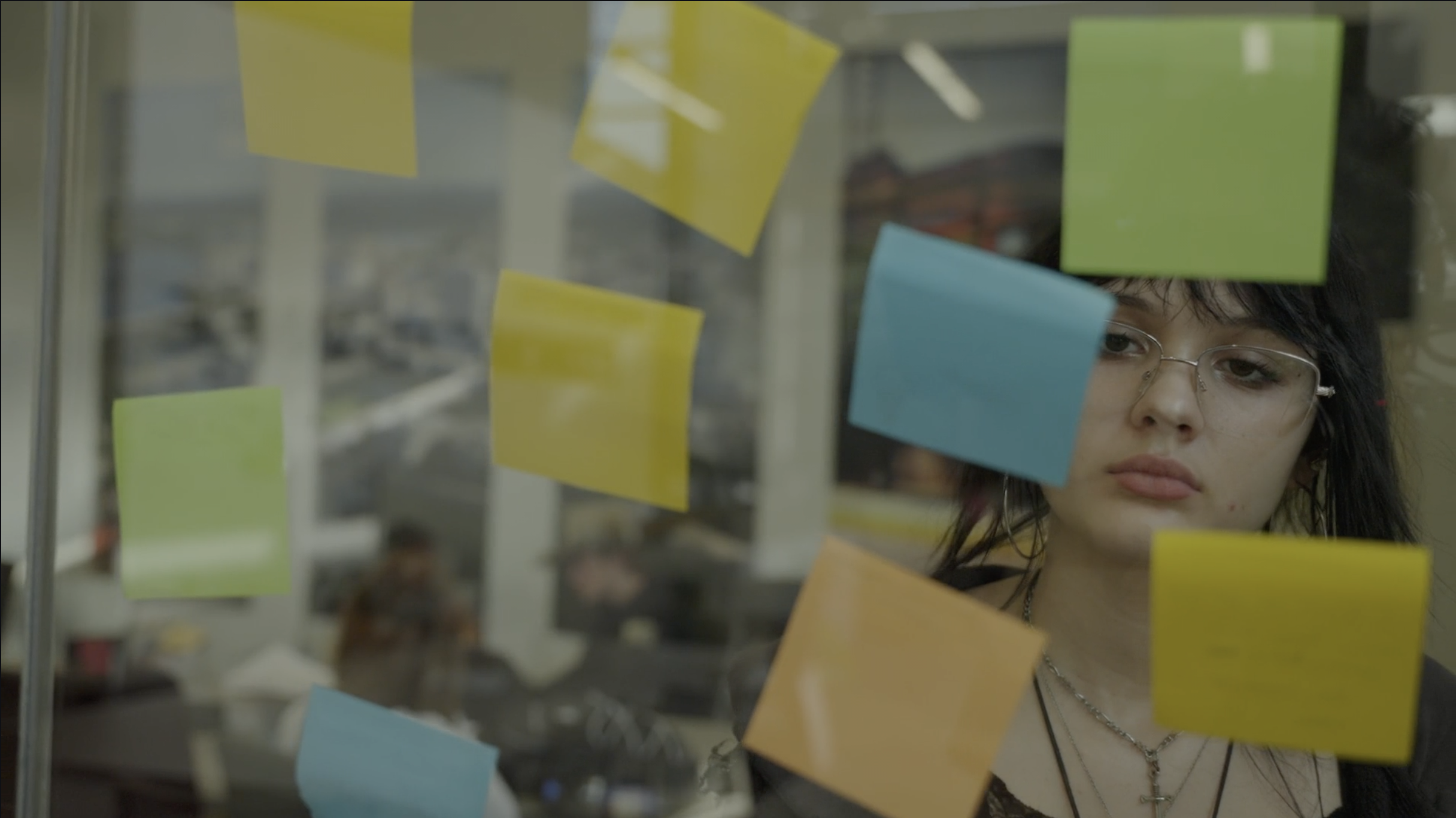 Iowa BIG is an innovative high school program in Cedar Rapids, Iowa, that, since 2013, has provided students with project-based learning experiences that are driven by their passions and validates their learning in core academic and business standards. Iowa BIG partners with local businesses, nonprofits and community organizations to provide real-world learning opportunities that allow students to develop skills in collaboration, problem-solving, communication and critical thinking. Iowa BIG aims to prepare students for success in college and career by providing them with authentic learning experiences that build on their strengths and interests.
Building on the core learner-centered tenets of Iowa BIG, City View Community High School opened in the fall of 2023, to offer a distinctive approach to learning that sets it apart from conventional schools. With a focus on hands-on community projects and personalized learning experiences, City View aims to cater to the unique interests and needs of its students. By integrating interdisciplinary studies, a single course at City View can encompass multiple standards across various disciplines, granting students the freedom to explore their passions while developing essential workplace and life skills.
Located in the heart of the city and co-located with its Chamber of Commerce, City View Community High School provides students with unparalleled access to downtown's abundant resources, including an exceptional library, diverse museums, recreational areas, convenient city transportation and a multitude of outstanding local businesses. This strategic location enables students to engage with their surroundings, fostering a deep connection to the community and preparing them for active participation in the city's cultural and economic fabric.
Iowa BIG and the new City View Community High School are unique educational programs that deeply engage the business community in Iowa's Creative Corridor (Iowa City and Cedar Rapids metro area). The Iowa BIG program involves two school districts and is a half-day option for 10–12th graders. City View Community High School is a school of choice and operates as a magnet school in the Cedar Rapids Community School District. Both operate as work-and-community-based learning environments that leverage the wealth of the community and available technologies to enhance learning opportunities for students.
As it advances its community-based, learner-centered ecosystem, one of the key features of Iowa BIG and City View is its strong partnerships with the business, nonprofit and government communities. Companies and organizations approach Iowa BIG and City View with problems that they need solved, and the learners at the school collaborate to develop solutions. This approach provides students with the opportunity to work on real-world problems and develop skills that are highly valued in the workforce, such as critical thinking, collaboration and problem-solving.
Home bases exist — at the Iowa BIG campus and City View Community High School's site within the Chamber of Commerce — to foster strong relationships, and enable the ongoing advisory, navigation and support within learning pathways. Learning hubs and field sites are leveraged throughout the community, at local businesses, community organizations, maker spaces, labs and cultural centers.
The programs were made possible by several policy changes in Iowa that created an avenue for competency-based learning systems and freed them from restrictive seat time requirements.
The Iowa Core Curriculum and the Competency-Based Education Task Force provided a framework for essential skills and knowledge that students should learn and encouraged schools to move away from a traditional time-based approach to education and move toward a focus on mastery of competencies. Moreover, the state has been supportive of innovative educational programs like Iowa BIG through initiatives such as the Iowa Governor's STEM Advisory Council and the Future Ready Iowa initiative. By providing a policy environment that encourages innovation and experimentation, Iowa has created opportunities for programs like Iowa BIG to flourish and develop into successful models for educational transformation.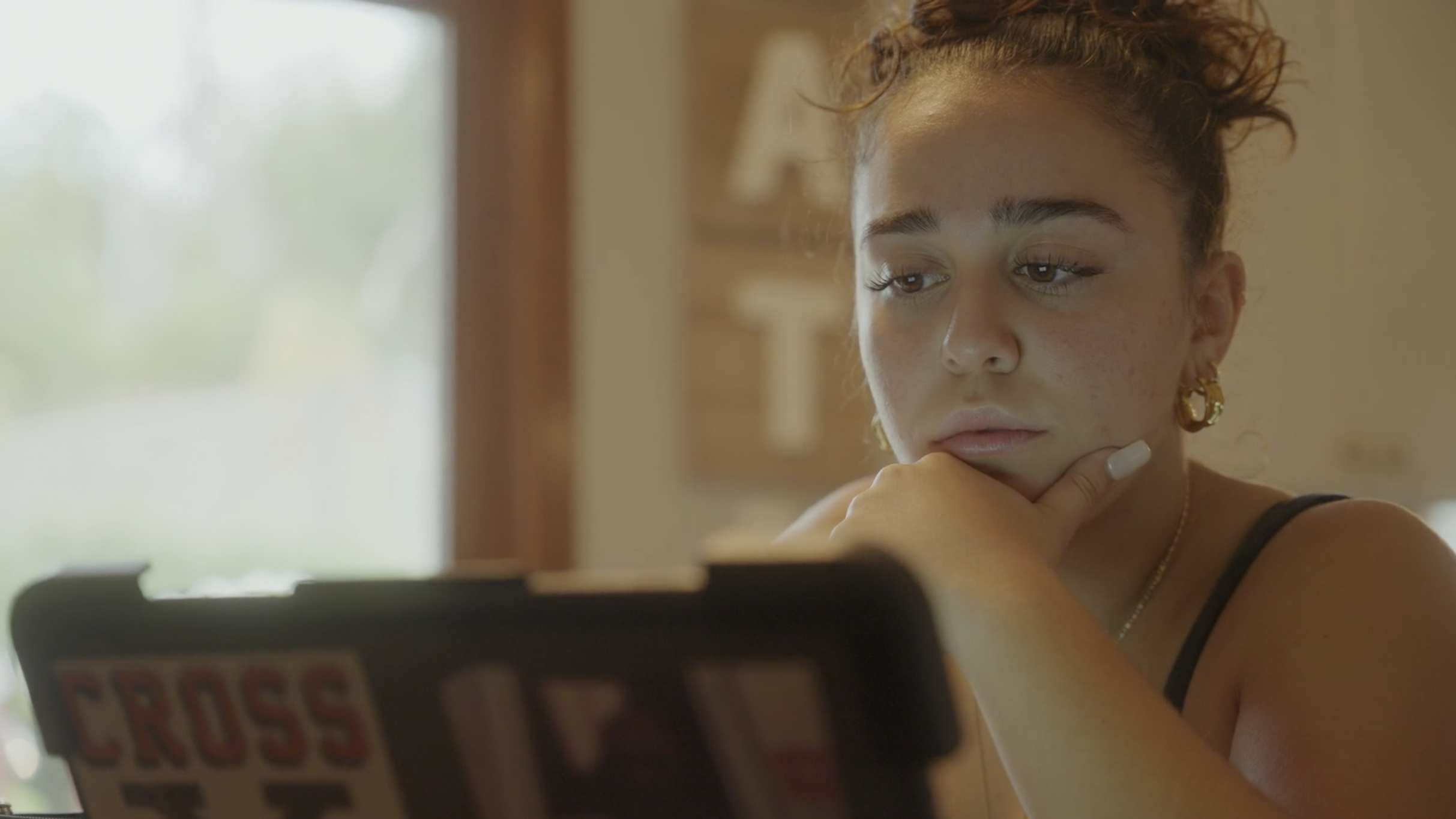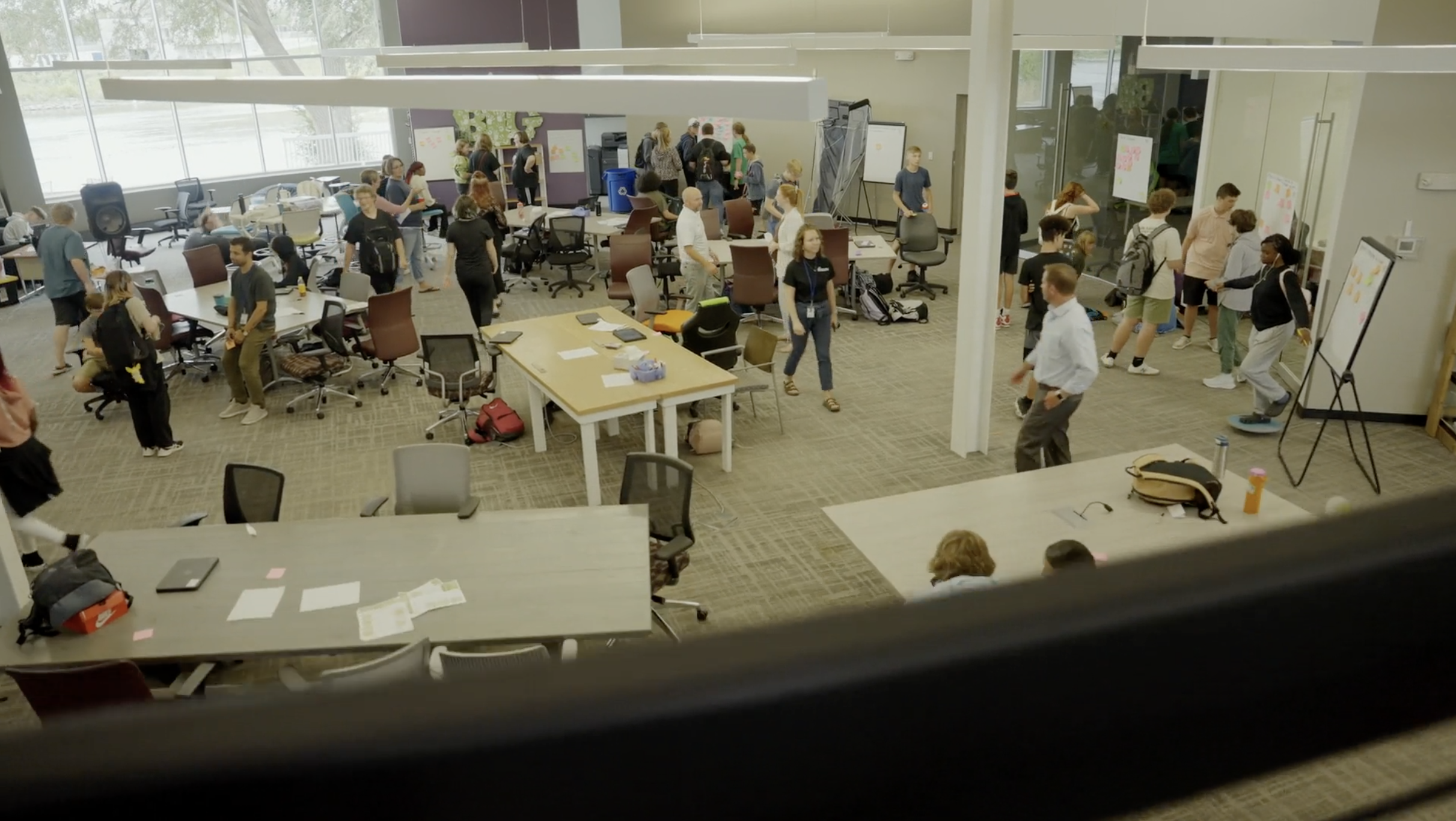 Learners Served at Iowa BIG
White

63.8%

63.8%

Multi race

15.2%

15.2%

Black

13.3%

13.3%

Hispanic / Latinx

5.7%

5.7%

Native Hawaiian or other

1.9%

1.9%
Students with Disabilities
Economically Disadvantaged
Learners Served at City View Community High School
White

71%

71%

Multi race

12%

12%

Black

10%

10%

Hispanic / Latinx

6%

6%
Students with Disabilities
Economically Disadvantaged
Read more profiles of invention in action
Interested in supporting or championing an ecosystem initiative in your community?