Change Begins with a Conversation
We offer The Big Idea as a place to begin reimagining and prompt community conversations that will lead the building of a new future. We offer several ways to engage your networks and peers. 
More Stories to Prompt Reimagining
To fully imagine the possibilities of this ecosystem approach to learning, it is helpful to play around in this future. Sign up to receive an email series that provides more examples of how this ecosystem of learning might look for young people and communities. Each short story ends with questions to ponder. Use this series for your own reflection or gather a group for a weekly conversation.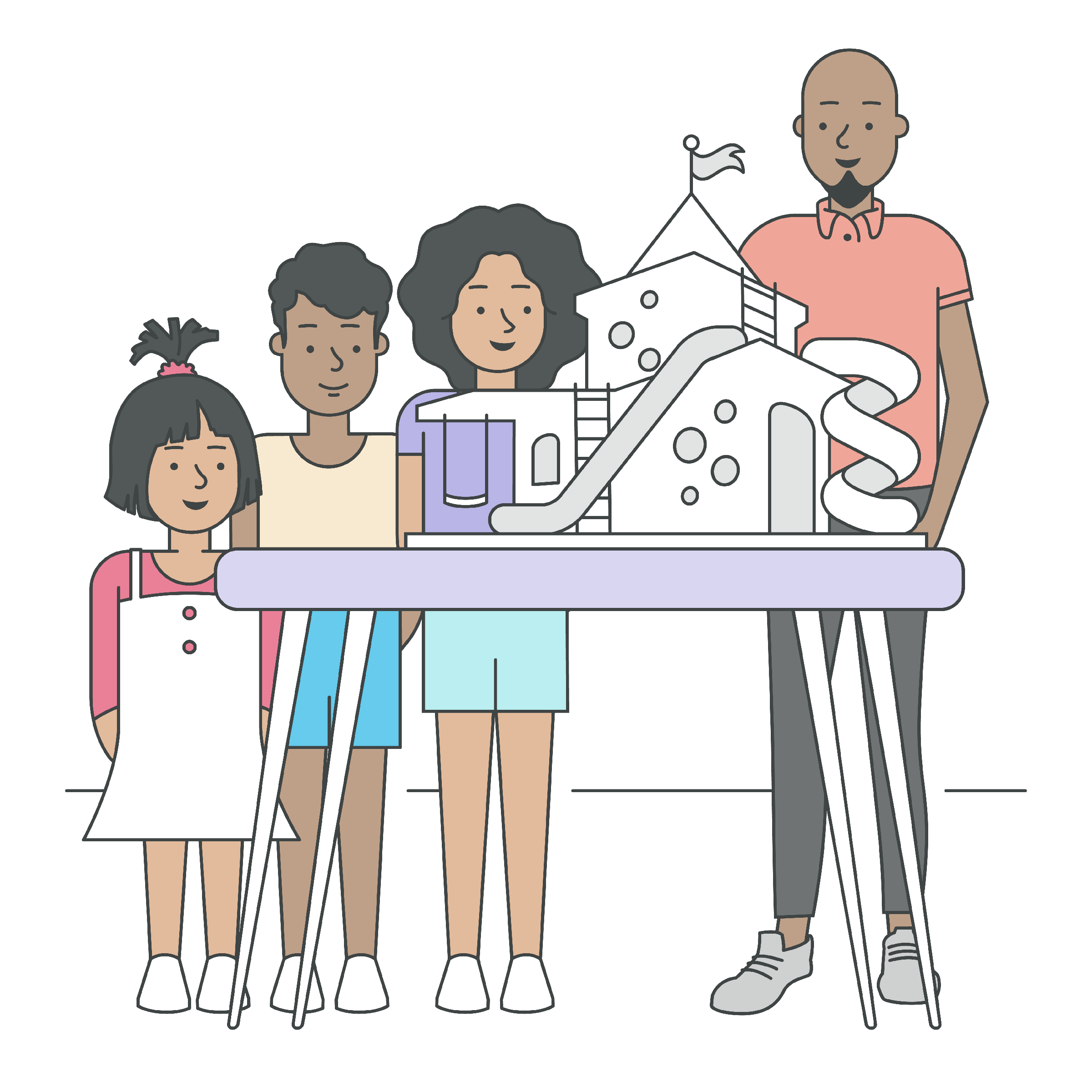 Reflect and Dig Deeper with Others
Download the Conversation Guide to find prompts and structured conversations, along with reading resources to carry your thinking forward. Whether you choose to engage on your own or gather a group of friends or peers, we think you'll find the conversations enlivening and thought-provoking.
If we want this future, we have to invent it.
With new energy, commitment, and shared purpose, the possibility is closer than ever before.
Let's create a thriving future for each and every child.
Share your ideas below for inventing this new system.