Building Learner-Centered Ecosystems to Help Newport Youth Achieve Their Positive Future Vision
FABx is a youth development organization in Newport, Rhode Island, dedicated to serving under-resourced youth, helping them foster a positive future vision, and experience learning opportunities toward realizing that vision. As the state of Rhode Island furthers the development of its Blue Economy — global, environmentally sustainable growth grounded in the ocean and the area's connected assets of aquaculture, tourism and shipping — FABx is building on its legacy to establish a community-based, learner-centered ecosystem aimed at connecting youth development with vigorous, family-sustaining opportunity.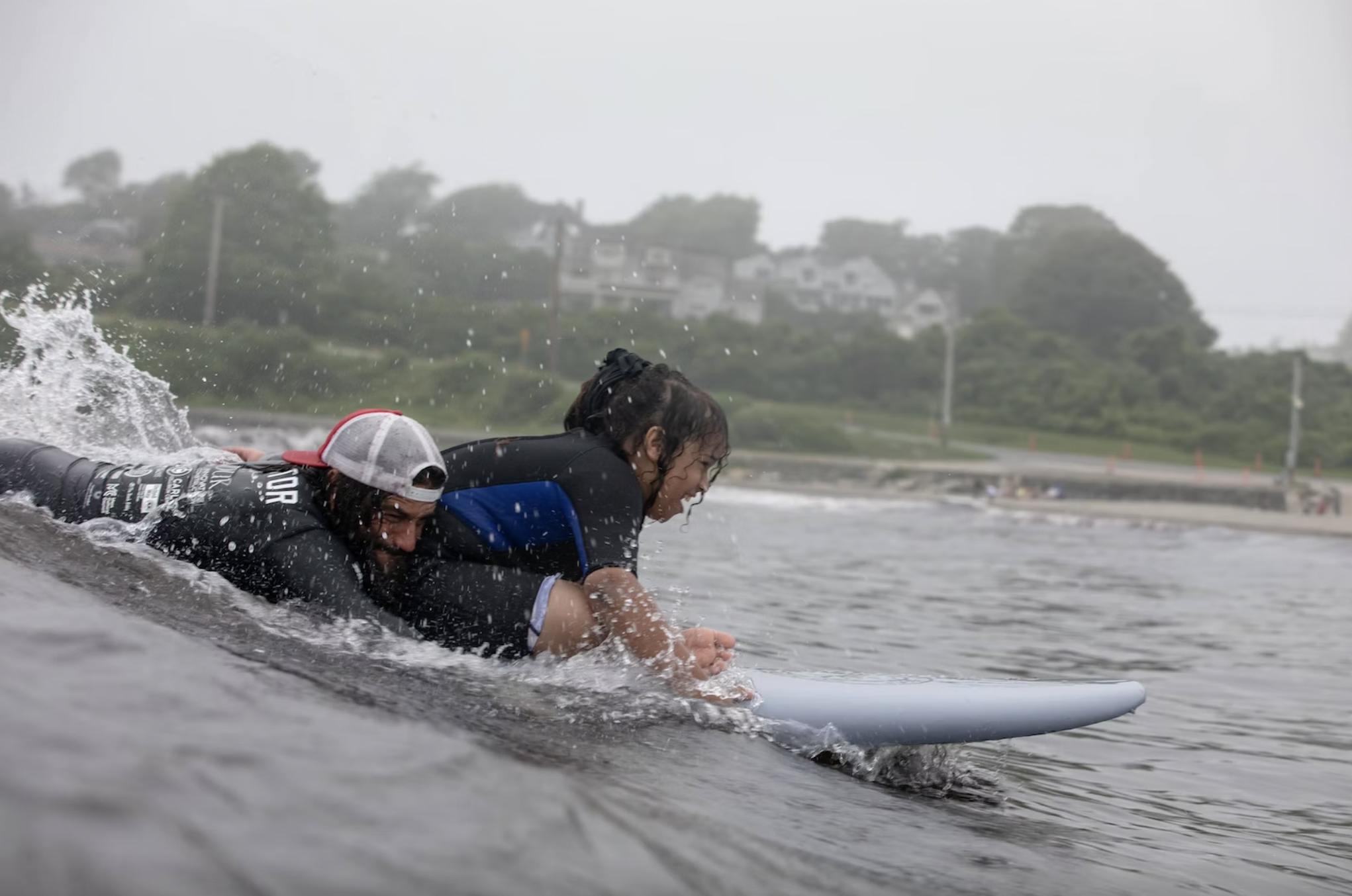 Newport, Rhode Island is a community with high degrees of wealth disparity. While visitors recognize the community for its luxurious, opulent mansions and upscale tourism, residents feel the longstanding inequities advanced by decades of redlining and low-performing school districts. Despite structural inequity, community efforts are emerging to increase access to opportunities and equitable outcomes.
Increasingly, the state's Blue Economy initiative is opening pathways for young people to envision their futures with careers in STEAM, marine biology, tourism, shipping, logistics and more. The challenge becomes how to help young people connect the dots between their positive future vision and the opportunity that increasingly surrounds them.
Via its FabNewport program, FABx is a community-based learning initiative that offers year-round opportunities for learners to explore the relationships, resources and opportunities available across Newport County. During the summer, learners can participate in a six-week program with over 40 partners, choosing focus areas in a range of disciplines, such as farming, restoration, entrepreneurship, art, STEAM, self-care, sports, sailing, surfing, music, biking, golf, hiking and storytelling.
Throughout the school year, FABx runs independent programming, as well as programming in partnership with community organizations, including the Young Philosophers teen leadership development program, FabAdventures (hiking, biking and surfing) and Heart Club, among others. The initiative also offers a year-round teen intern program, providing paid internships that encourage students to pursue their passions and explore career pathways. Additionally, FABx offers programming in golf, STEAM and 3D modeling, among other areas, in partnership with schools, libraries and community organizations throughout Rhode Island.
The organization is now advancing its plan to grow its community assets into a full community-based, learner-centered ecosystem, connected to economic development, the business community, higher education and faith-based organizations.
This approach acknowledges that education should be a living, evolving entity, constantly adapting to the demands of the region. In essence, FABx's model illuminates the transformative power of ecosystems when they are rooted in the unique assets and needs of a community. It serves as a testament to the idea that education is not an isolated endeavor but an integral part of a thriving, interconnected system. Such ecosystems provide learners with not just knowledge but also a deep sense of belonging, purpose and the practical skills required to succeed in both their personal and professional lives, thereby aligning closely with the core principles of learner-centered ecosystems.
It is focused on creating a series of home bases in Newport. These safe, supportive home bases will serve as the center for relationship-building and pathway-navigating for learners. Grounded in these relationships, FABx aims to connect learners holistically to the learning hubs and field sites that exist within its network and expand those opportunities to align with the community's workforce development initiatives and other community partnerships.
The FABx team is now raising the funds, collaborating with the State Board of Education, and securing a host of new partners to bring its ecosystem to life, ensure learning is choreographed, credentialed and counts toward enacting each young person's positive future vision.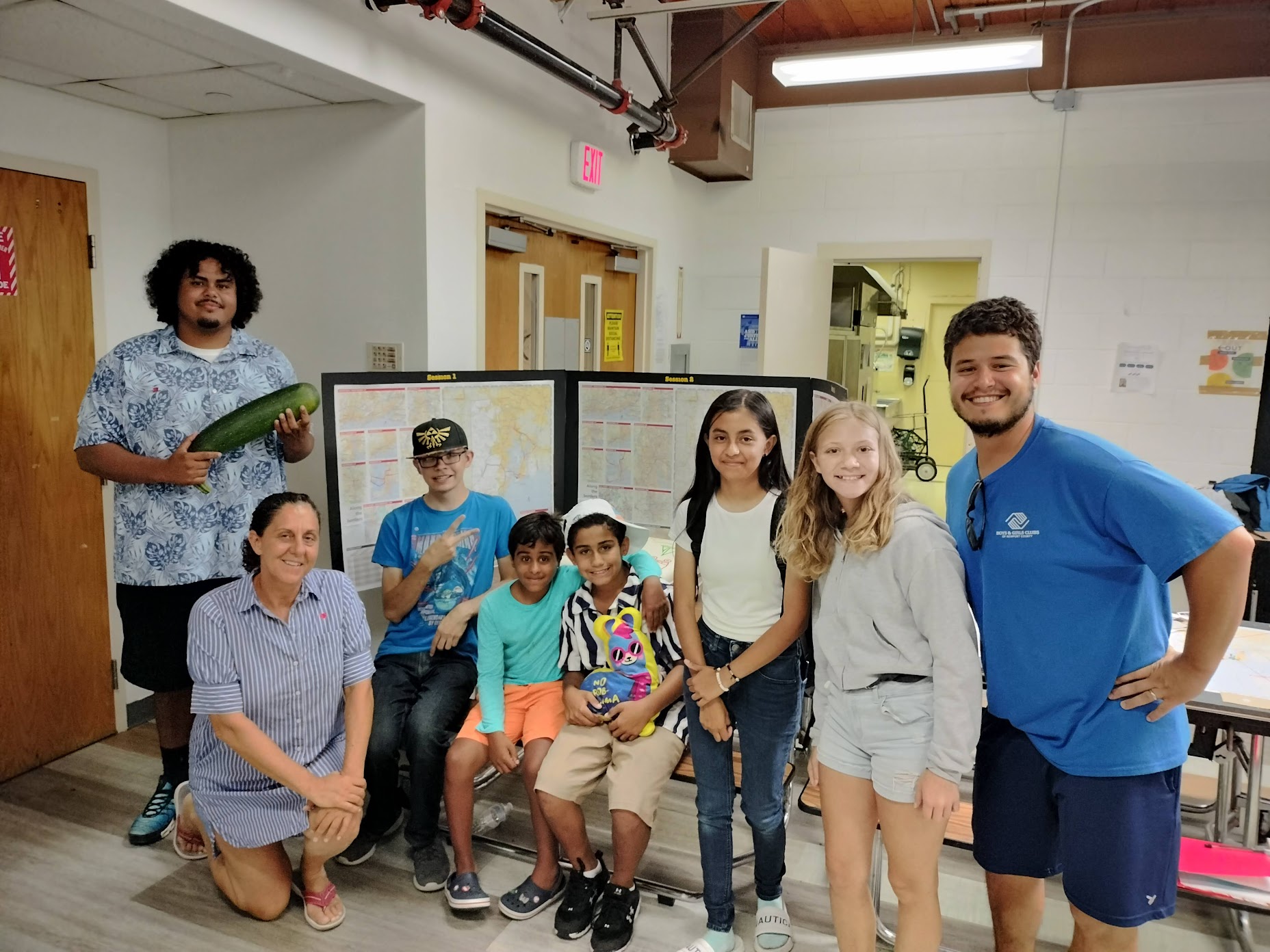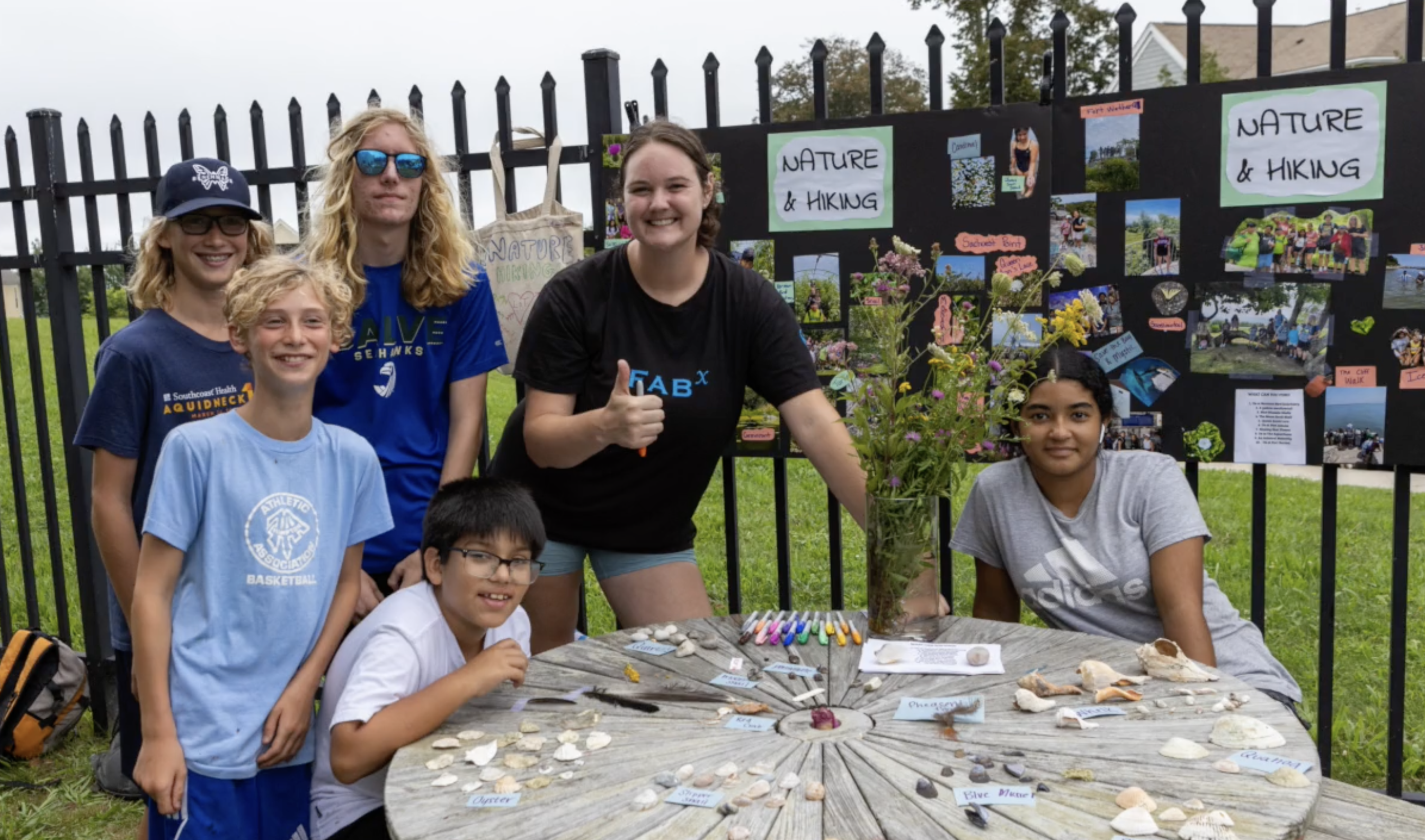 Learners in the Fabx Community
Black

33%

33%

White

32%

32%

Hispanic / Latinx

28%

28%

Asian

2%

2%
Economically Disadvantaged
Read more profiles of invention in action
Interested in supporting or championing an ecosystem initiative in your community?